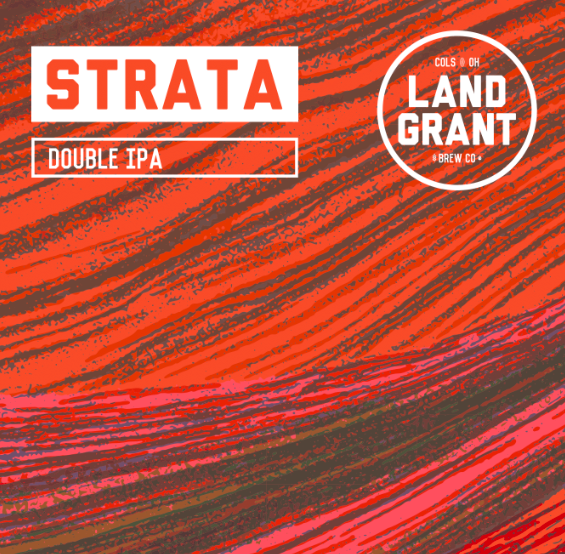 "Beers with the Bartenders" this week as bartenders Jake and Connor join Adam, Walt, Mark and brewer Patrick for another two beer episode!
Layers and layers of Strata hops pile up to deliver super dank fruit-forward hop features. Passion fruit, grapefruit, strawberry aroma and flavor stack up in this densely packed single-hop Double IPA, dig in!
STRATA STATS
---
STYLE: DOUBLE IPA
ABV: 8.5%
IBU:28
HOPS: STRATA
MALTS: SWAEN PILSNER
This Hoppy Pale Ale with features a lager-like crispness andclean finish. CTZ, Azacca, El Dorado, Amarillo provide a mango forward aroma with tropical and orchard fruit flavors and a crackery malt presence. 
CORNELIUS STATS
---
STYLE: PALE ALE
ABV: 5.4%
IBU: 47
HOPS: CTZ, EL DORADO, AZACCA, AMARILLO
MALTS: SWAEN PILSNER